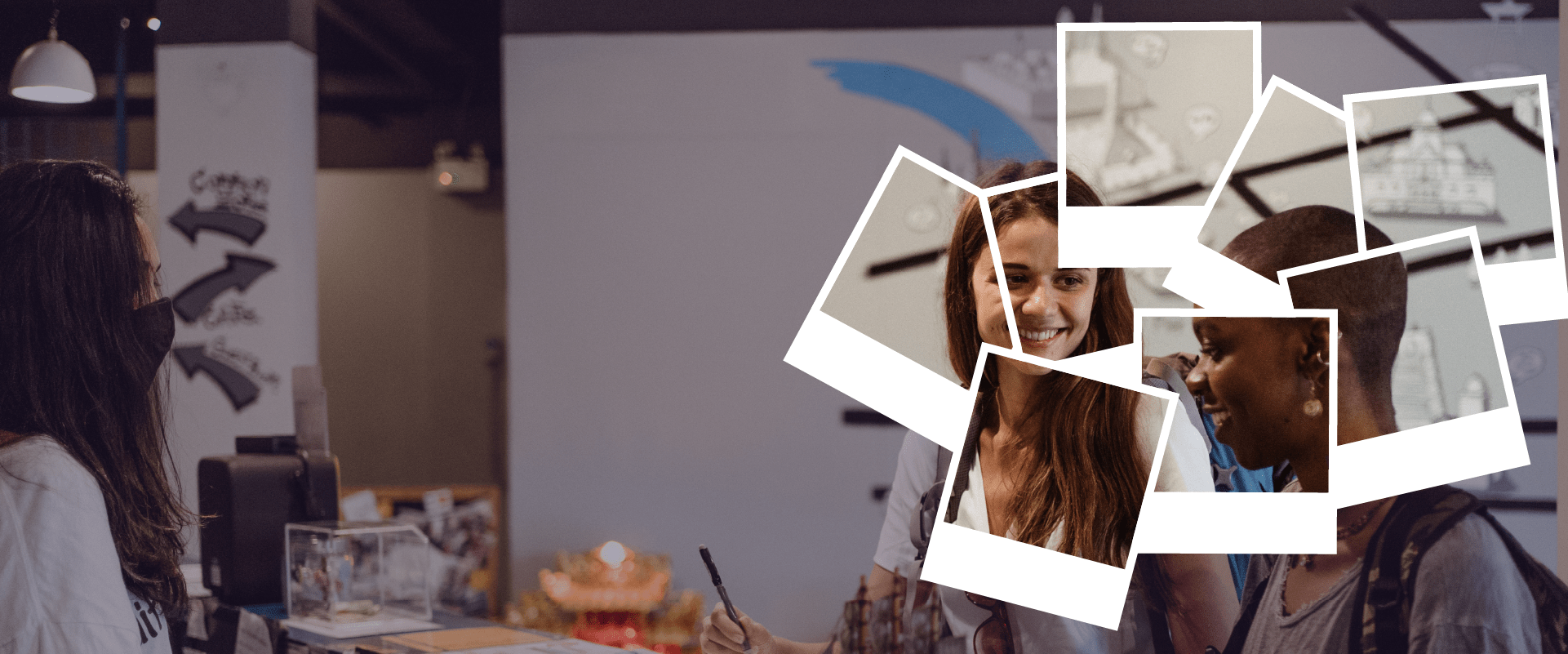 Welcome to our Affiliate Homepage
Who's it For?
From people working in hotels, B&Bs, guest houses, self-catering, Airbnb properties, caravans, camp sites and tourist/visitor information centres to bloggers, writers and influencers, if you're connected to the 'things to do' industry then our affiliate scheme is for you. When we say 'things to do' we mean days out, attractions, theatres, activity, travel or anything in between that people like to do in their leisure time.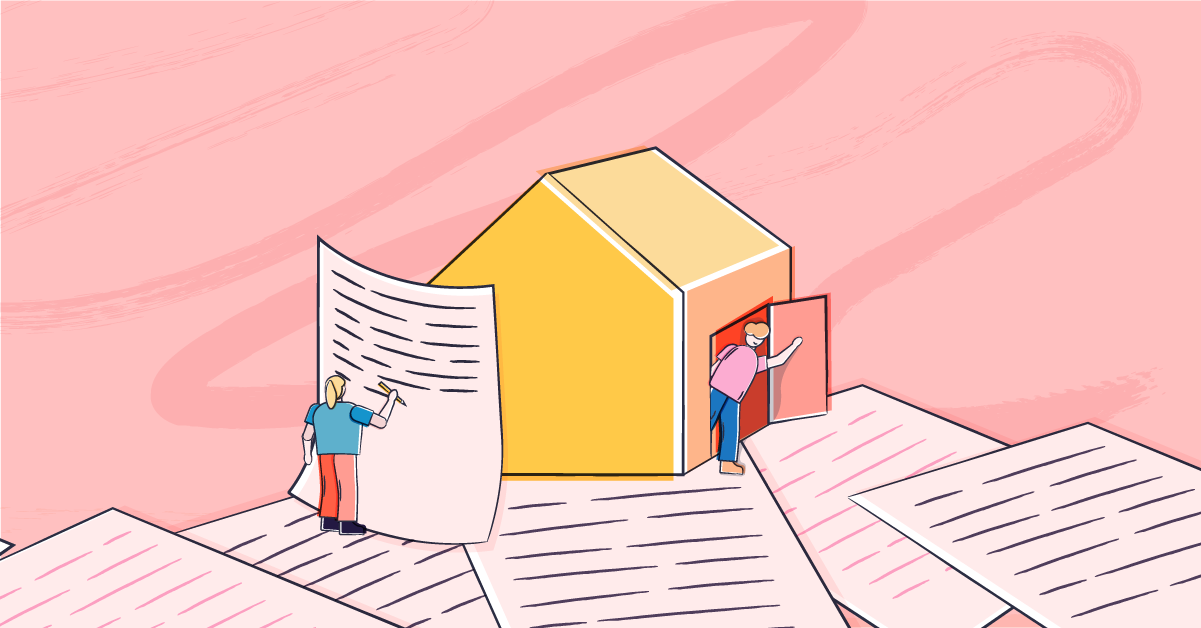 Become a Love to visit Affiliate today!
We believe that everyone must win, and our affiliate program reflects that core value by allowing anyone to earn a commission on every sale they generate through our platform.
It takes just a few seconds to complete the form below and you'll be up and running. We'll send you all the material you need with clear simple instructions so you can start earning straight away.
Sarah's Story
How a staycation property owner earns money through recommendation with Lovetovisit.com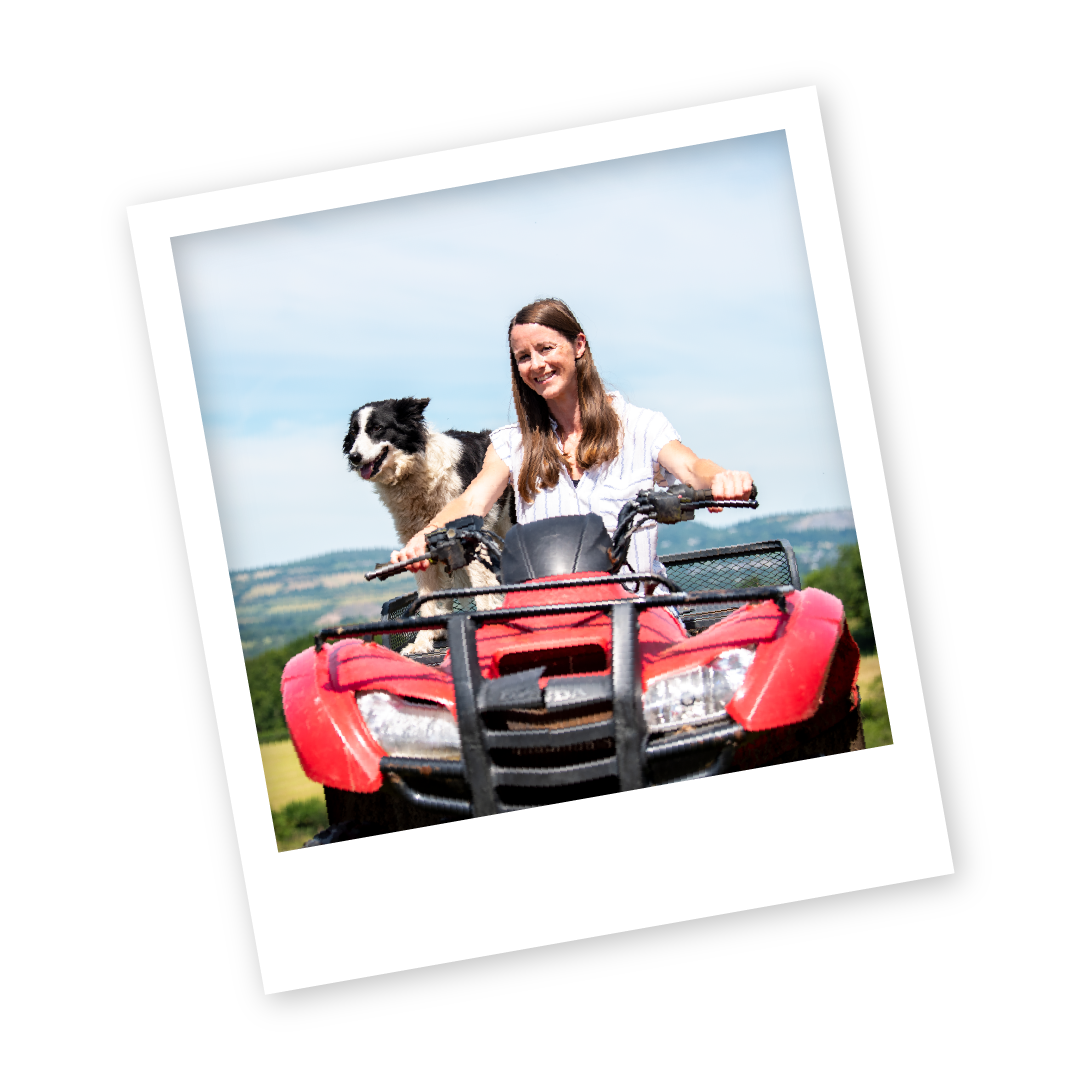 Meet A Lovetovisit Affiliate
Say hi to Sarah. Sarah owns a staycation property which she markets through Airbnb, her own website and social media. Her guests simply love visiting her beautiful Yurt and Shepherd's hut in Wales.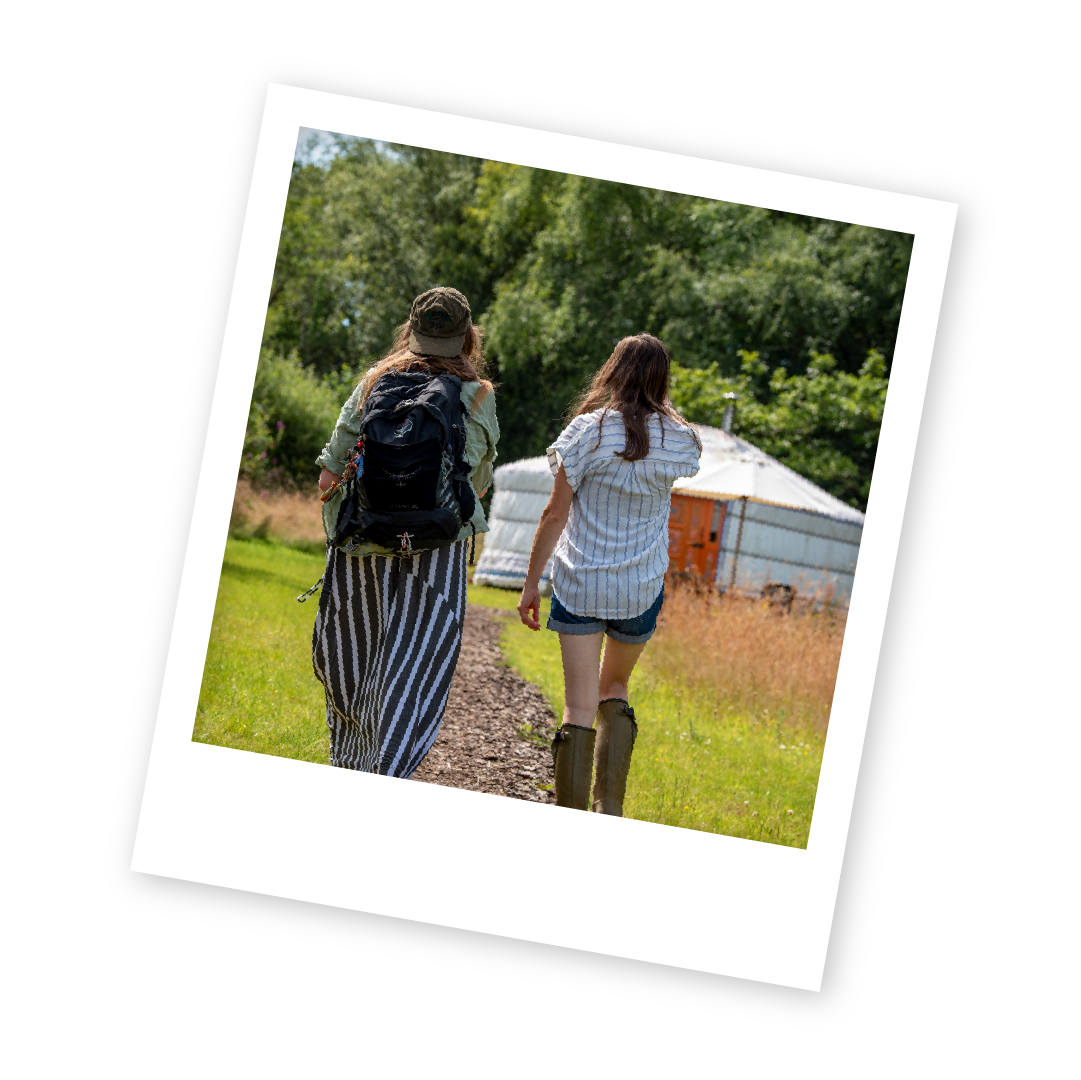 Guiding Guests
Sarah wants her guests to enjoy their stay as much as possible! So she's always recommending local attractions & experiences. She puts info and links in her confirmation emails, on her website, and in her 'Welcome Pack'.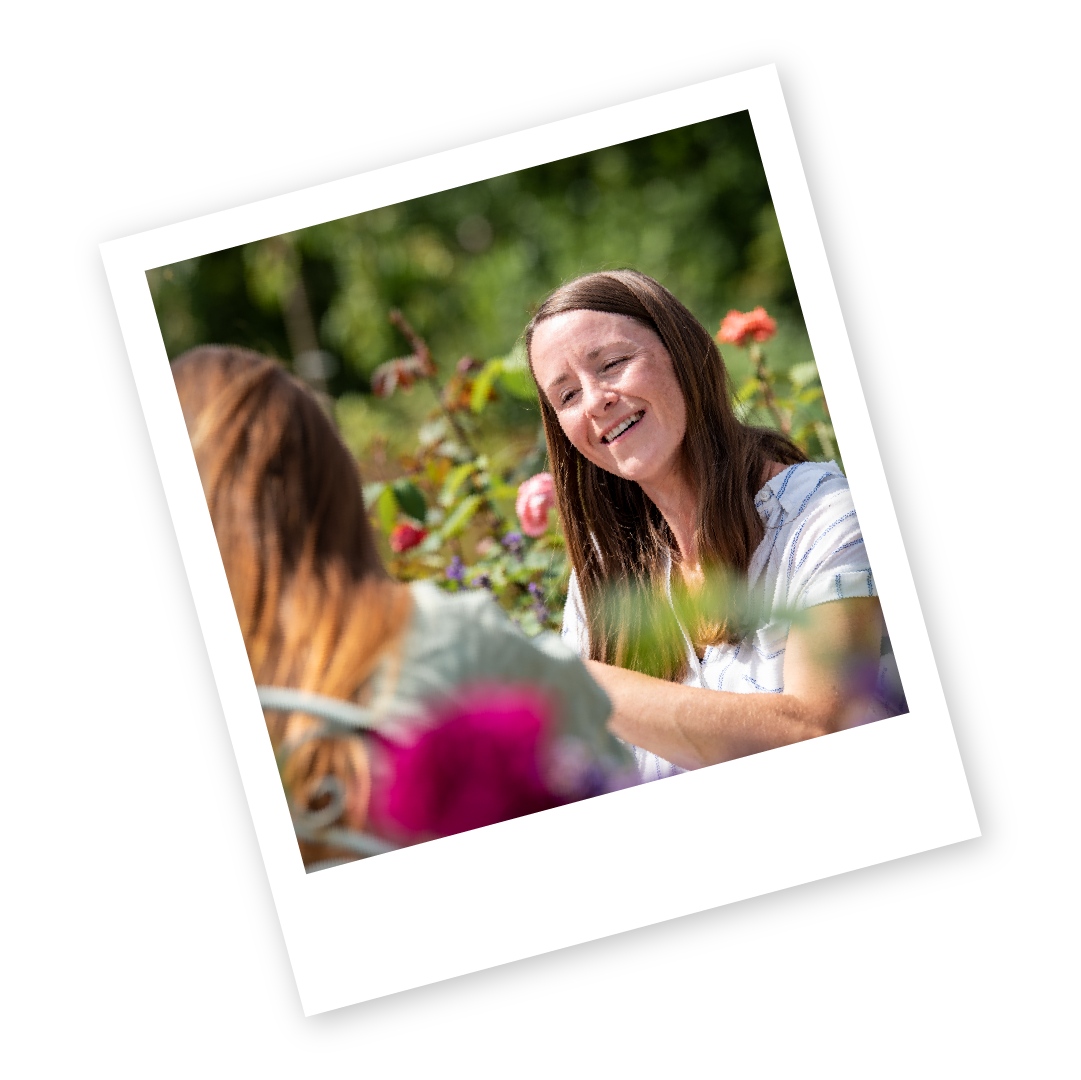 An Income Opportunity
Sarah doesn't make any money from those recommendations. She does it as an added-value service. But Sarah, like you, is smart...
New Revenue Stream
Now Sarah has joined the Lovetovisit.com's affiliate programme. Every time a guest buys a ticket to an attraction & experience through her unique links, she earns cash back! She's getting paid for something she was doing anyway. And doing for free!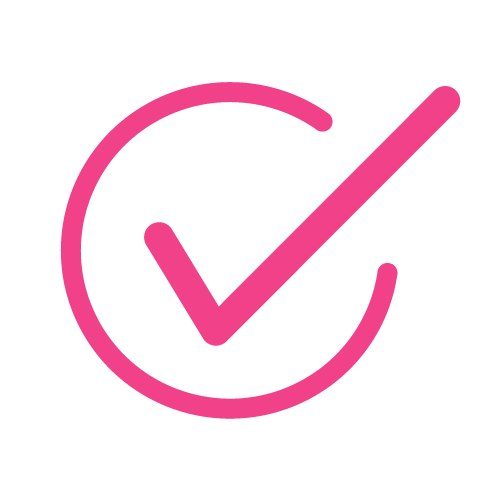 Instant Sign Up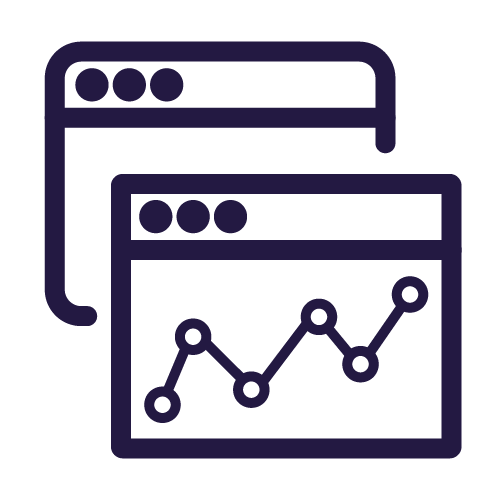 Dashboard with downloadable logos, links, and anything else you may need. Here you can also keep up to date and watch your earnings go up!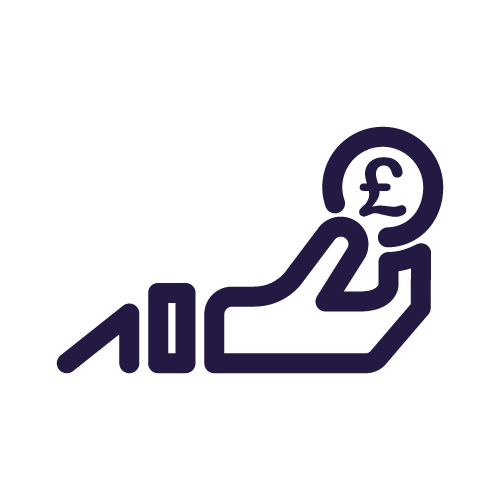 Up to 8% cash back on your recommendations
Over 2,000 attractions & experiences for your visitors to choose from on Lovetovisit.com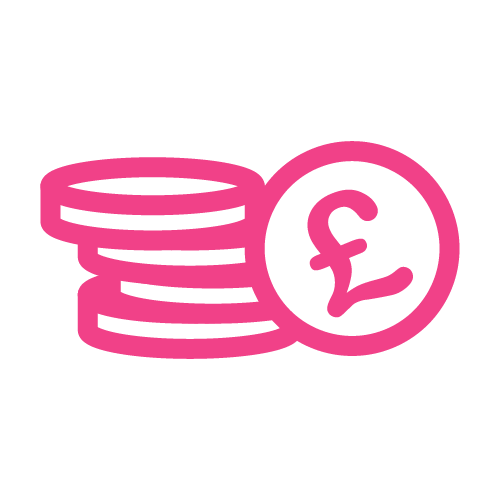 We pay directly into your bank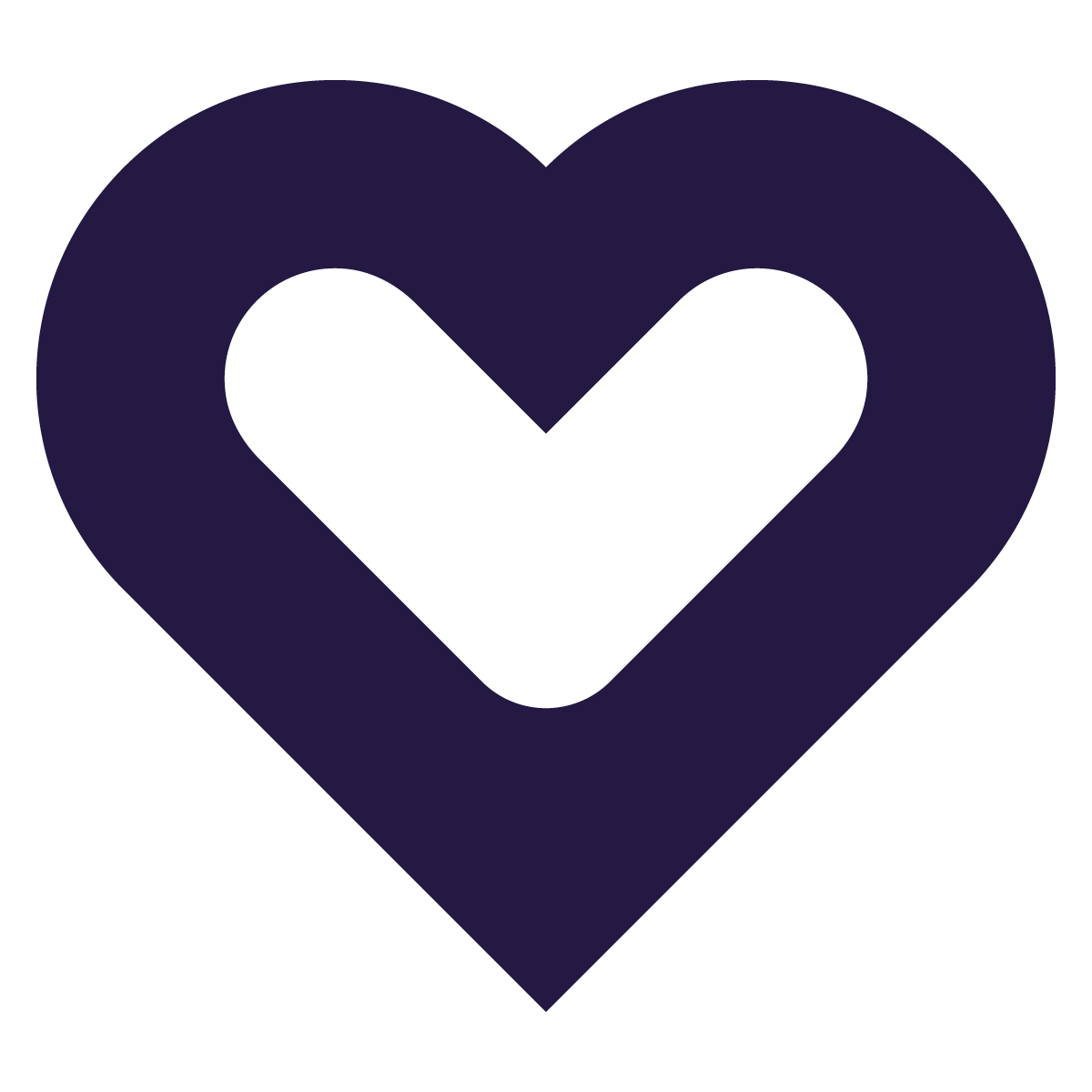 Frequently Asked Questions
An affiliate program is a relationship in which a merchant, Love to visit, pays you (the "affiliate") a commission when a sale is made on the merchant web site as a result of someone following your unique affiliate link.
When you sign up, we will send you a marketing pack containing your link and all the information, assets and instructions on how to use it in various scenarios. You can also access this information through your affiliate homepage on this site, where you can also keep a track of your earnings and payouts.
The commission rate varies between 1 and 10% (typically 5%). So for an order of £100 of tickets you would usually earn £5.
The percentage may vary depending on the product that is sold. We may also not pay commission on some products, because we aren't allowed to under the agreements with our suppliers. Full details are in the terms and conditions of the affiliate program, which can be found here.
We pay any commission earned to you at the end of the month following the month in which the transaction occurred, subject to a minimum payment level of £5. All you have to do is provide your bank account sort code and account number after you have signed up, and we will make the payment directly to your bank account.
There are a variety of options for sharing your affiliate link, including simple printable posters so no you don't need to be a techy. We also provide simple instructions for adding links to your emails and web site, and these can be copied and pasted from the material we send you, or from your affiliate account page.
You can only have one affiliate account, but you may create any number of affiliate codes (and links), so if you have multiple properties or sales channels for instance, you can create a separate code for each.